Episode 21 - Caravans, Investigations And New Civil Wars
Of Rational Skepticism
7 months ago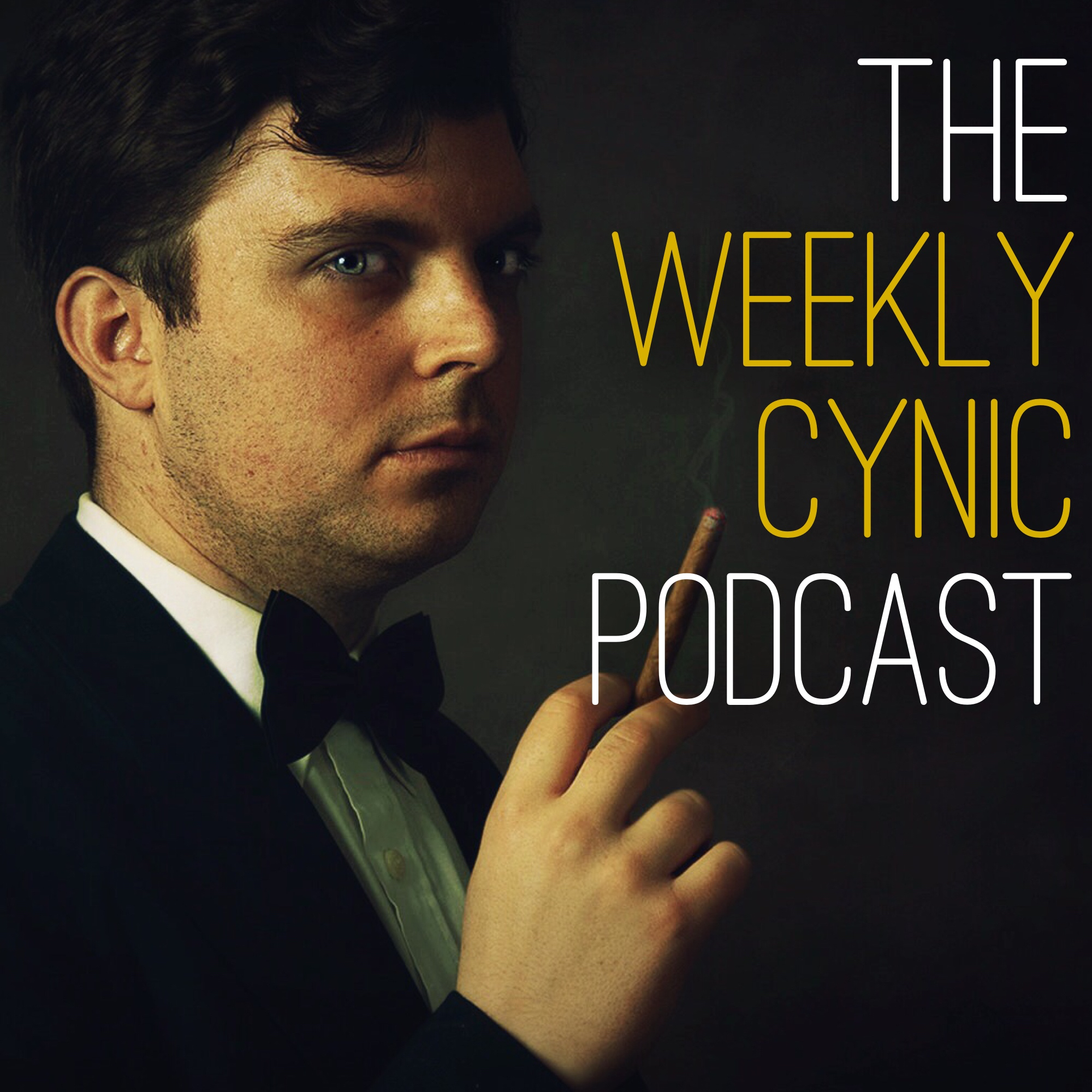 A Rational, Objective, Skeptical Look Into The Latin American Caravan, The Mueller/Russian Investigation And The New Civil War. I Use A Variety Of Political, Conspirational, Progressive And Historical Perspectives To Find The Truth...
And, Do These Subjects Have A Common Truth?
Visit My Website:
[https://www.theweeklycynic.com/]
Visit My Linktree:
[https://linktr.ee/theweeklycynic]
Musical Intro: Poppers and Prosecco Kevin MacLeod (incompetech.com) Licensed under Creative Commons: By Attribution 3.0 License http://creativecommons.org/licenses/by/3.0/
Works Cited:
https://www.nytimes.com/2018/02/23/us/politics/mueller-investigation-charges.html
Support The Weekly Cynic by donating to the tip jar: https://tips.pinecast.com/jar/the-weekly-cynic
Find out more on the The Weekly Cynic website.